Juhl Las Vegas is located in downtown Las Vegas near the Freemont Street Experience and Art Deco District area. This gives this condo development an ideal location for catching the feel and culture of the city. Juhl Las Vegas has towers rising up to 15 stories high. This community consists of studios and 1 and 2 bedroom condo units totaling to 341 urban residential spaces that ranges from 600 sq. ft to 2200 sq. ft in total floor area.
The residences here are have a loft design with the building mechanicals exposed giving you a feel of true loft living. This also adds a modernistic-industrial feel to the condo. With a choice of 100 floor plans you can be sure to create a space that you can really call your own. The floor to ceiling windows and the private patio balconies give you unrestricted view of the lights of Vegas and the distant mountains in the valley.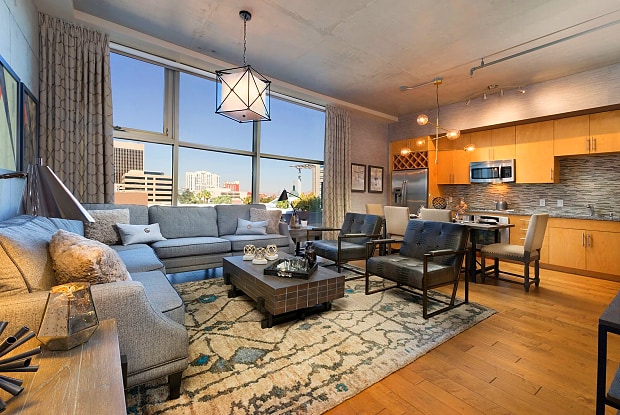 Contact Dan today to view any of these amazing properties!
Call or Text: (702) 802-0077
Email: homes@dankipnis.com